Further Education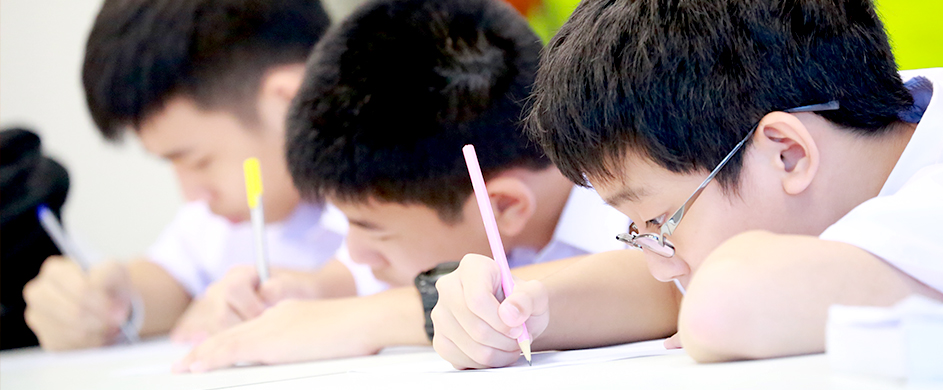 University admission for Satit Prasarnmit International Programme graduates
Students planning to enter International Programmes at Thai universities, need to achieve 5 or more IGCSEs grades A*-C, (to include maths and English) at the end of their course of study in Year 10 & 11.


Studying and successfully completing, A-Levels, IB or a pre-university course is the qualification route for admission to universities in Britain, Australia, New Zealand, Canada, and the USA.


SPIP students are advised on post -16 options, attend university open days, and are visited by highly respected Thai universities presenting their courses.